Welcome to Dee Cee Laboratories ®
Office Hours
8:05-4:25 Central Time Monday - Friday
Phone: 1-800-251-8182
Fax: 1-615-672-4989
Dee Cee Laboratories ®' dc ® brand is manufactured in-house and contain no artificial additives or preservatives. We have a commitment to the quality of our product and to the quality of service we provide you. That is why we can offer the following guarantee without reservation or hesitation. We provide an ABSOLUTE 100% SATISFACTION GUARANTEE. It states that you must be completely satisfied with any product you purchase from Dee Cee Laboratories ® or you can return it within 30 days for a replacement, credit or full refund.
Doctors, see our Featured Product.

Also, very positive results are being reported from our UNIQUE B12 Sublingual Tablets
Also check out our
---
Since its startup as a small regional vitamin company in 1962, Dee Cee ® has grown into a full fledged National and Multi National Dietary Supplement company offering a broad line of products in many different sizes.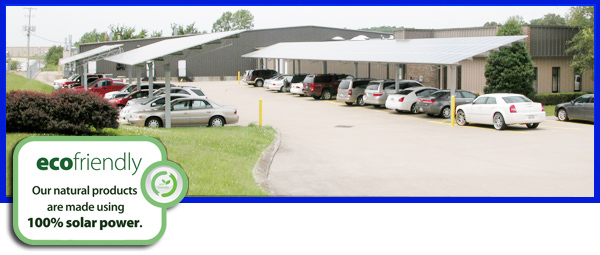 Dee Cee ® recently moved into a new manufacturing facility that allows the company to achieve the highest levels of quality control.
Dee Cee ® sets a standard of excellence for manufacturing Dietary Supplements that many have tried to imitate.
The company manufactures hundreds of different Dietary Supplement products with plans to increase that number in the coming years.
Our manufacturing and packaging facility is registered with and inspected by the FDA. Dee Cee ®'s FDA Facility Registration # is 1023013. Our products are manufactured under Good Manufacturing Practices (GMP's). This, along with the dedication of our Employees, is why you can depend on the quality, potency and purity of our products.